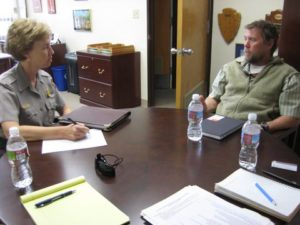 You can find more information about the Inyo-Mono IRWMP on the  Frequently Asked Questions (FAQ) page.
A great way to get involved is to peruse this website for information and then to attend one of our monthly Regional Water Management Group meetings listed on our Homepage under Upcoming Events.
If you would like more information or would like to be added to our email list, please contact any of  the Inyo-Mono IRWMP Program Staff .